Welcome to Transact
If you're in the property industry, Transact is an invaluable tool that provides transparency, eliminates delays and closes sales faster. We build secure cloud networks that connect property developers, lawyers, and real estate agents under one digital roof.
Speak To A Transact Expert
How can Transact help you?
Transact is a digital conveyancing platform that makes the entire conveyance more transparent, faster, easier, and better quality through one cloud solution.

From the Service Provider's point of view, it offers an improved client experience, greater transparency of the work required to complete the transaction and ultimately faster turnaround of the case.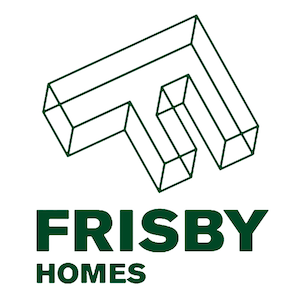 "We are delighted to have adopted the Transact New Build system for our new Property Developments. Before Transact, tracking of new sites and interaction with both our solicitor and purchasers' solicitors was done via excel and post. Signing documents in paper, monitoring over-sized excel sheets and calling solicitors for updates was costing us significant time and money."

"The key benefit to using Transact is that my clients love it. It really is a differentiator for my firm, it makes life so much easier."

"Transact has helped us close sales faster and significantly reduce our workload post sale agreed. With Transact information was accessible and we knew where we were at all stages of selling."

"Having sold a property previously, I was able to compare Transact Vs the old way and its night and day – I found using Transact was a major benefit to me."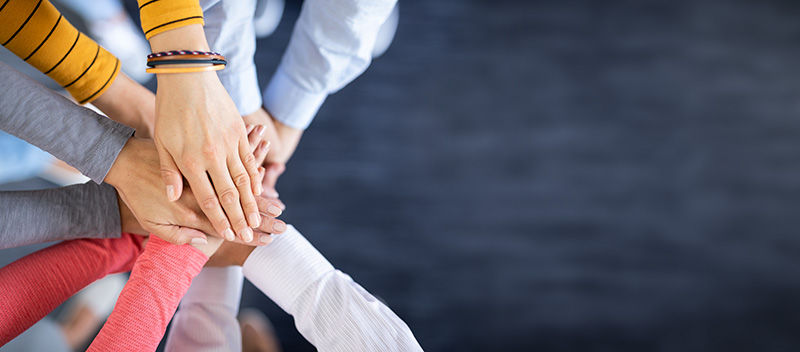 Our Team Is Here To Support You And Your Business
Let us help you take your business to the Transact digital conveyancing platform with the minimum amount of disruption.
Transact makes the whole process:
Transparent
Showing you who is doing what and where the process is right now.
Faster
Speeding up all transactions by identifying and immediately eliminating delays.
Higher Quality
Only the highest quality and best value Solicitors with a proven track record.
One Platform
The best service, connecting all parties, under one digital roof.
Easier
Access everything on your phone, tablet or PC, wherever you are, 24/7.
Complete Every Step
With start to finish project management and a complete roadmap of your journey.
See every step of your journey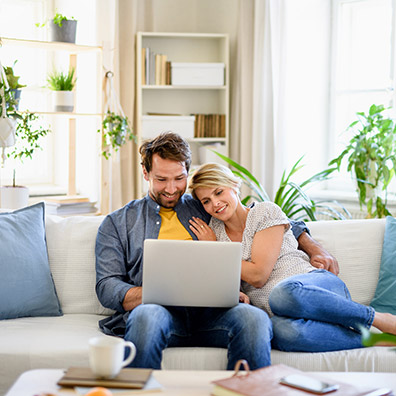 Prepare Sale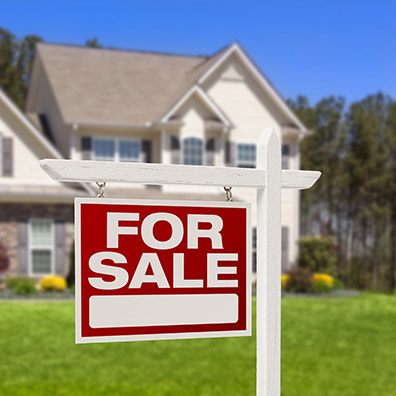 For Sale
Sale Agreed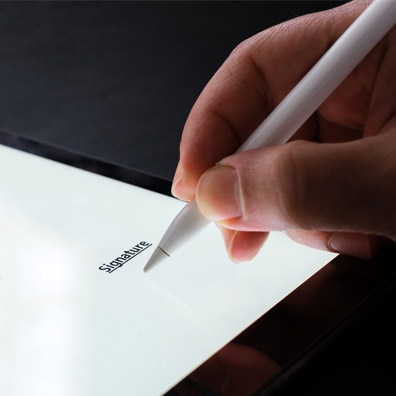 Contracts Signed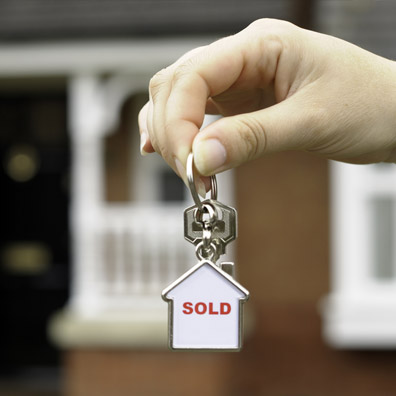 Closing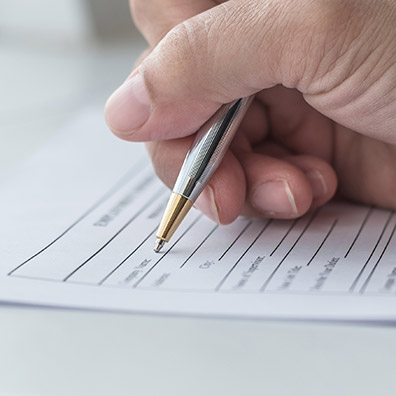 Register New Title
What Transact users say
"Having sold a property previously, I was able to compare Transact Vs the old way and its night and day – I found using Transact was a major benefit to me, I could see what the solicitors and agents were doing at every step."
"We had a tough time previously buying without transact – between dealing with solicitors and estate agents. We were left in the unknown and information was kept from us, with Transact information was accessible and we knew where we were at all stages of selling, the main benefit of using Transact – Time, the speed of which the process was wrapped up."