Conveyancing in a post Covid world.
Enable your business to provide a higher quality service with reduced overheads.
Reduces admin time by up to 50%
Inbuilt integration with Case Management
Transparent view of all property progress
Securely upload and exchange important documents
Better client experience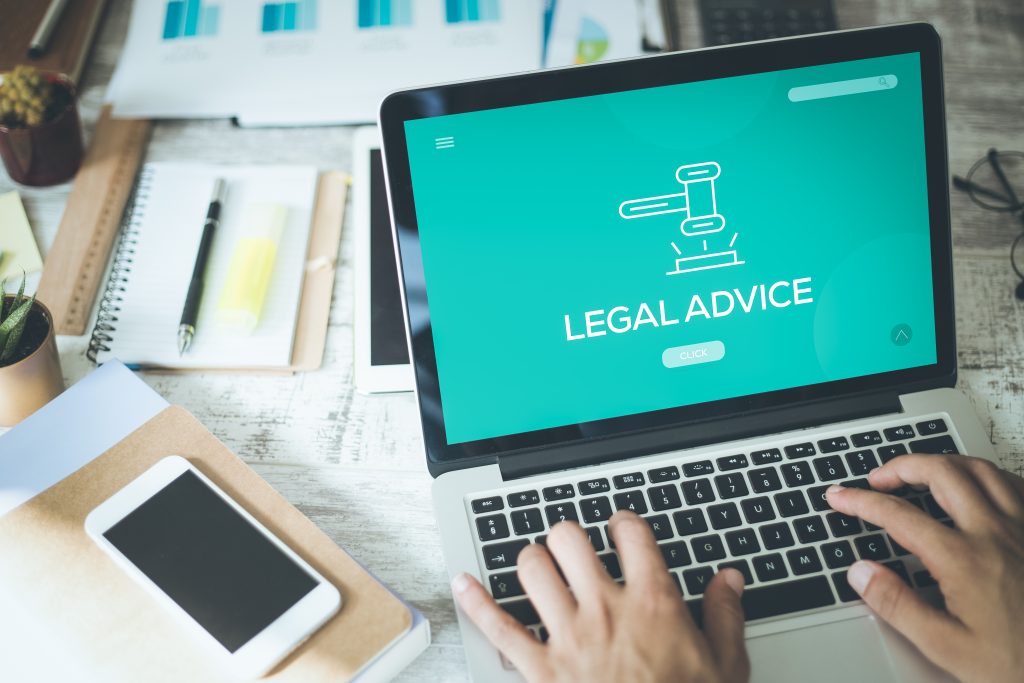 Key Features
Milestone tracking and dynamic updates
24/7 view of Properties Progress in real time
Integrates with Case Management systems
Online document repository
Secure messaging to all stakeholders

We are delighted to announce that we will be using the e-conveyancing platform Transact.ie in conjunction with Frisby Homes on their Foxwood and Knightswood Developments in Waterford.

For the last number of months we have worked with Transact to develop an e-conveyancing portal that will dramatically improve how new build properties are exchanged. This will save all parties considerable time and will eliminate key pain points for our developers such as manually signing documents, constantly chasing for updates and dealing with unmanageable excel weekly calls. It also provides 100% transparency on all steps of the process – for all stakeholders.

We are also delighted that so many of the leading conveyancing firms in Waterford have signed up to Transact and we look forward to working with them, digitally, in this new post COVID environment, through Transact.ie.

The key benefit to using Transact is that my clients love it. It really is a differentiator for my firm, it makes life so much easier.
– Colm O'Cochlain, Solicitor