Transparency at every step of your property transaction.
See, manage and track your property sale. Transact connects all parties under one digital roof.
Digital signing of contracts
Transaction overview of next steps
Transparent view of all stakeholders in completing the transactions
Reduce the need for "face-to-face" meetings with solicitors
Deliver real-time updates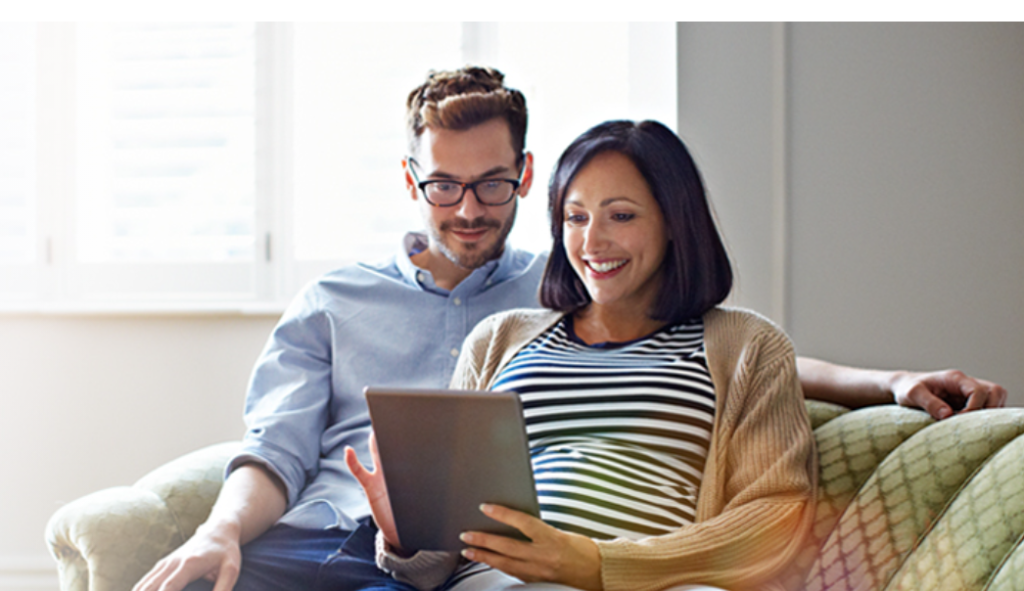 Key Features
Milestone tracking of transaction
24/7 view of Progress in real time
Sign and exchange documents digitally
Online document repository
Secure messaging to all stakeholders

We had a tough time previously buying without transact – between dealing with solicitors and estate agents. We were left in the unknown and information was kept from us, with Transact information was accessible and we knew where we were at all stages of selling, the main benefit of using Transact – Time, the speed of which the process was wrapped up.
– Brian C., Seller