We are delighted to have adopted the Transact New Build system for our Foxwood and Knightswood Developments in Waterford. Before Transact, tracking of new sites and interaction with both our solicitor and purchasers solicitors was done via excel and post. Signing documents in paper, monitoring over-sized excel sheets and calling solicitors for updates was costing us significant time and money. Now with Transact, it's all online and we have a 24/7 digital view of all properties.

Best of all is that it makes our customers lives much easier as they can do everything online, including signing contracts and tracking each stage of the development and legal process.

We look forward to working with Transact and MW Keller to deliver a great service to our customer on our Foxwood and Knightswood properties
– Frisby Homes, Property Developer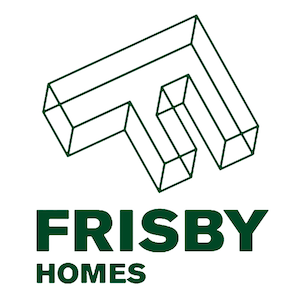 The key benefit to using Transact is that my clients love it. It really is a differentiator for my firm, it makes life so much easier.
– Colm O'Cochlain, Solicitor
By developing out the Transact system for Broker Assist specific requirements, we will be able to reduce the time it takes to complete each transaction and have transparency for our brokers and purchasers on where each transaction is 24/7. Having total transparency on where each case is within the legal process will improve the service brokers can provide to their clients, reduce the brokers time in accessing such information and reduce the clients cost as the price per transaction will be extremely competitive
– Frank Ryan, Broker Assist

Having sold a property previously, I was able to compare Transact Vs the old way and its night and day – I found using Transact was a major benefit to me.
– Buyer/Seller
Transact has helped us close sales faster and significantly reduce our workload post sale agreed. With Transact information was accessible and we knew where we were at all stages of selling.
– Estate Agent