Let Transact help you to close sales faster.
Eliminate unnecessary delays between Sale Agreed & Completion and improve the end-to-end customer experience.
Reduces admin time by up to 50%
Overview of all key tasks completed on one page
Transparent view of all property progress
Access to a network of solicitor firms
Improve client experience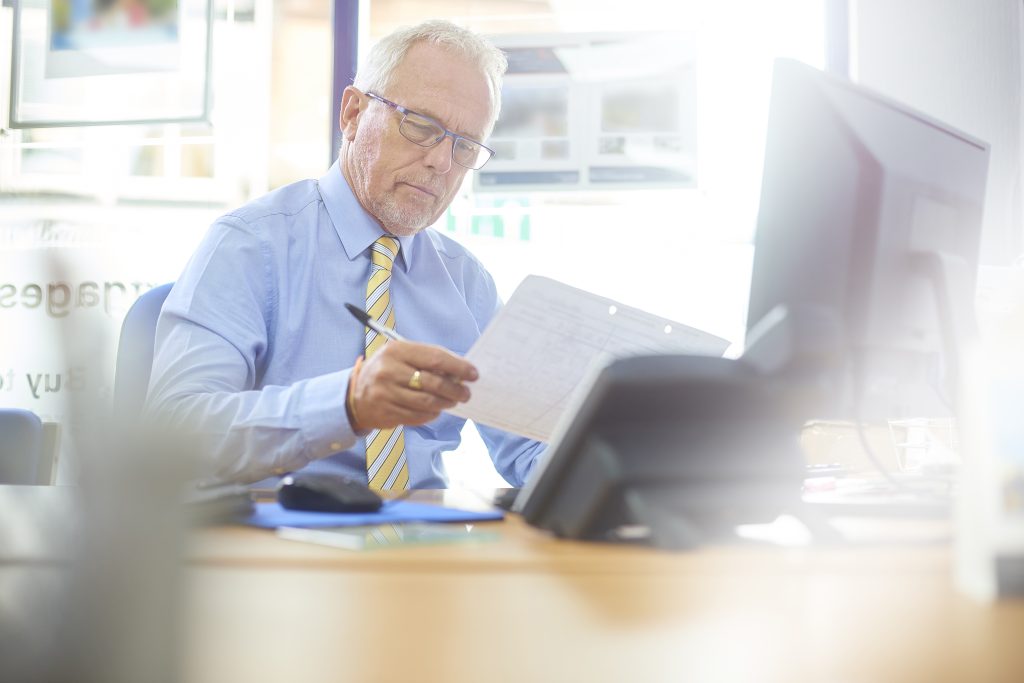 Key Features
Milestone tracking and dynamic updates
Digital signing of contracts
24/7 view of Properties Progress in real time
Online document repository
Secure messaging to all stakeholders

Transact has helped us close sales faster and significantly reduce our workload post sale agreed. With Transact information was accessible and we knew where we were at all stages of selling.
– Estate Agent