Solicitors doing conveyancing work, this is what you have been waiting for
It's a big change. A very big change. But eConveyancing is looming and should make interactions between solicitors, lenders and the Property Registration Authority (PRA) easier, faster, more secure, with less client interruptions. What is eConveyancing you might ask? Conveyancing is the legal process involved in buying or selling property and eConveyancing is the 'electrification' of that process. The initial aim is to make electronic the interaction between solicitors, lenders and the Property Registration Authority (PRA). However, now companies such as Transact.ie are bringing the buyer (your client) into the equation.
According to the Law Society of Ireland "the development of a fully electronic conveyancing system will dramatically reduce the total transaction time for buying a house". This means your clients will see costs tumble and transaction times reduced to as little as five working days thanks the injection of technology into the conveyancing sector. This is brought about through companies such as Transact.ie.
Transact is a digital conveyancing platform that makes the entire conveyance faster, easier, and better quality through one cloud solution. It was conceived and built by Practice Management market leader Keyhouse and Pangea Ireland whose CEO is John Fahy. It was designed for the consumer (your client) to help them manage and track their property sale or purchase. Transact allows them to track key steps in the transaction of the property eliminating potential delays and closing sales faster.
What can Transact do for law firms?
• Reduces admin time by up to 50%
• Inbuilt integration with Keyhouse Case Management (for Keyhouse clients only)
• Integrates digital signatures for contracts and building agreements
• Helps securely upload and exchange important documents
• Reduces unnecessary client interruptions
• Vastly improves the client experience
A minimum viable product of the Transact platform was launched in March 2019 with several leading estate agents and law firms. In January 2020 Transact released the 2nd phase of the platform with a leading estate agent embarking on a 6 month "proof of concept" exercise with Transact across 9 branches. There are already in excess of 400 properties and 500 sellers & purchasers on Transact.ie and that number is due to increase significantly in 2021.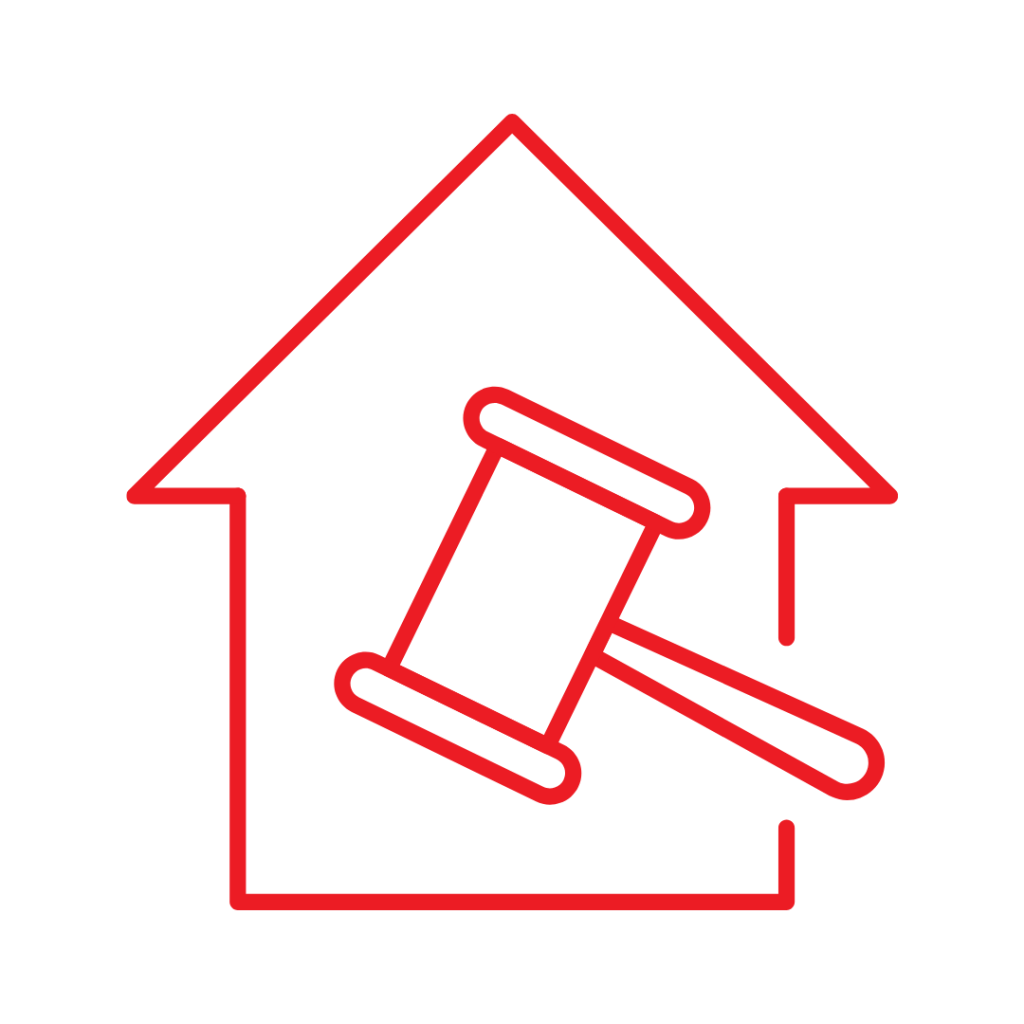 Already underway with some of the biggest names in the business, for a demo contact John today!
Contact John Fahy on jfahy@transact.ie